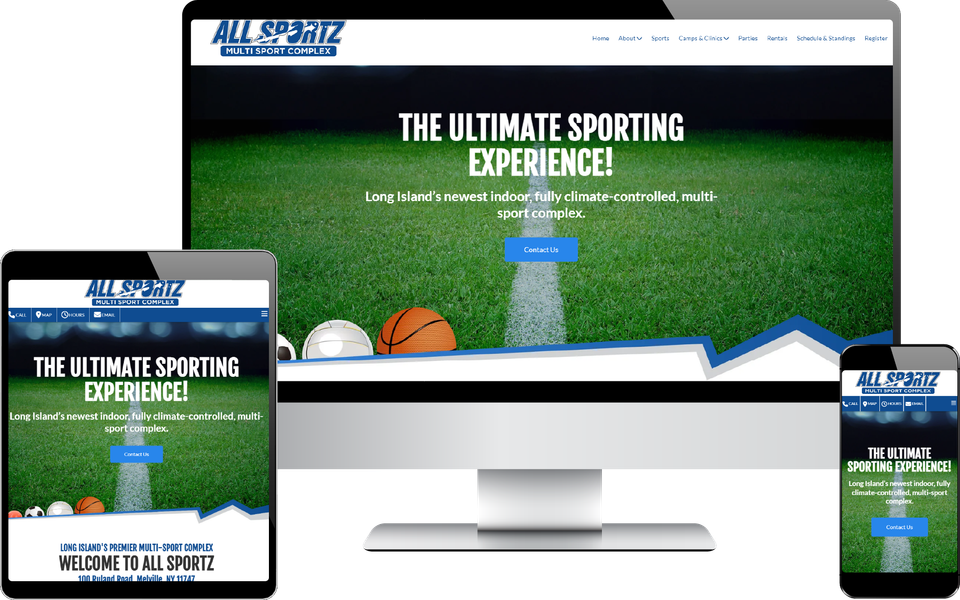 Contact Us Today

Get Started Now!
Interested in seeing a FREE website mockup?
Have a question about any of our services?
Want to speak to one of our digital marketing experts?
Whatever it is, we are only a call or "click" away. Give us a call or use the form below to get started. We look forward to hearing from you!
Want to chat? Call:
(888) 592-3212

Submit Your Information Below
Please provide a few details about your business and we'll get back to you within 24 hours.